Xpu Ha Beach
Quintana Roo, Mexico
WHY WE LOVE XPU HA
Xpu-Há (pronounced "shpu-ha") beach is a well-kept secret shore situated between the more popular beach hubs, Playa del Carmen and Tulum. Often overlooked, it provides a prime opportunity for those wanting to enjoy a more serene beach experience. Located in a little inlet, the water is calmer here than Playa del Carmen and Tulum, allowing for some excellent swimming and snorkeling with friendly fish. The area is still less developed than its neighbor beaches, so you will feel calm paradise vibes all the way to your core.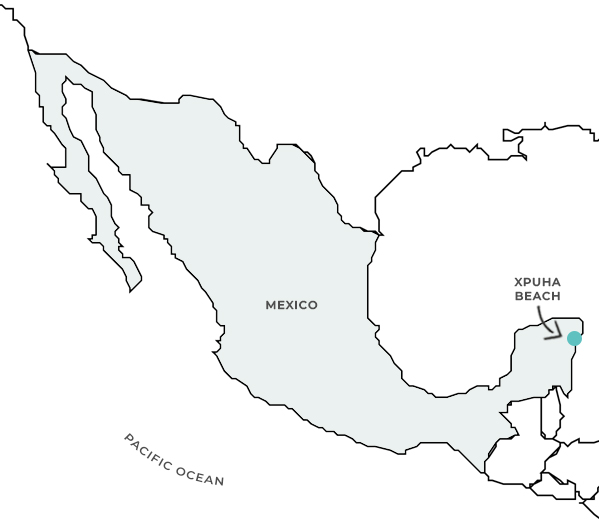 AVG. ANNUAL TEMP.
25.4° C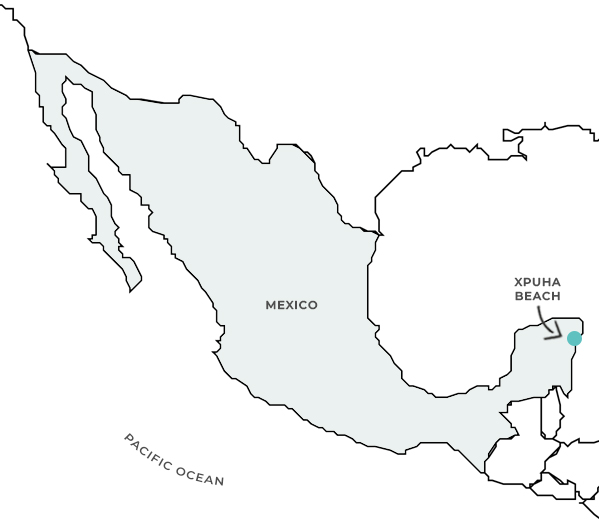 WHEN TO SEE IT AT ITS BEST
The rainy and possible hurricane season in the Riviera Maya runs from June to November. During this time, the weather is hot and humid, and as you may have heard, the seaweed known as 'Sargassum' can dominate the beaches. This seaweed is highly dependent on ocean temperature and wind patterns, which is why December to May is considered ideal, with cooler weather and more winds from the north pushing seaweed back out to sea. Although hurricanes are a risk, October and November are great months to visit for affordable accommodations and, if no storms, the beaches are calm and gorgeous. Xpuha beach has a paid entrance, and we recommend arriving early, around 9 am, to beat the crowds.
"Tucked away between more well-known beach getaways, you can escape from the swarms of tourists and enjoy a secret paradise.."
WHERE TO STAY
PALMAIA, THE HOUSE OF AIA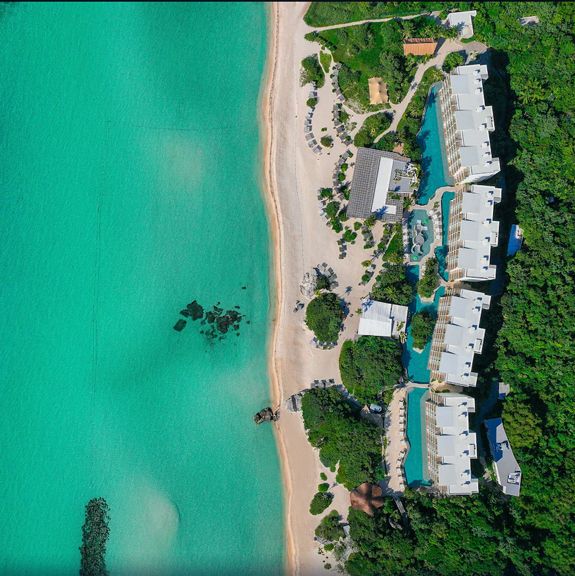 THEHOUSEOFAIA
WHERE TO STAY
PALMAIA, THE HOUSE OF AIA
Located 20 minutes from Xpu Ha, Palmaia is an authentic tribute to history of life on the famed Riviera Maya. Built with nature in mind, the hotel seamlessly intertwines with both the beach and jungle giving guests a feel for what life was like on this coast hundreds of years ago. Palmaia also boasts an almost entirely plant-based menu which, in addition to its solar power, makes it one of the most environmentally-friendly hotels on the planet.
If you're looking for a five star experience with nature, as opposed to at the cost of nature, this is the place for you.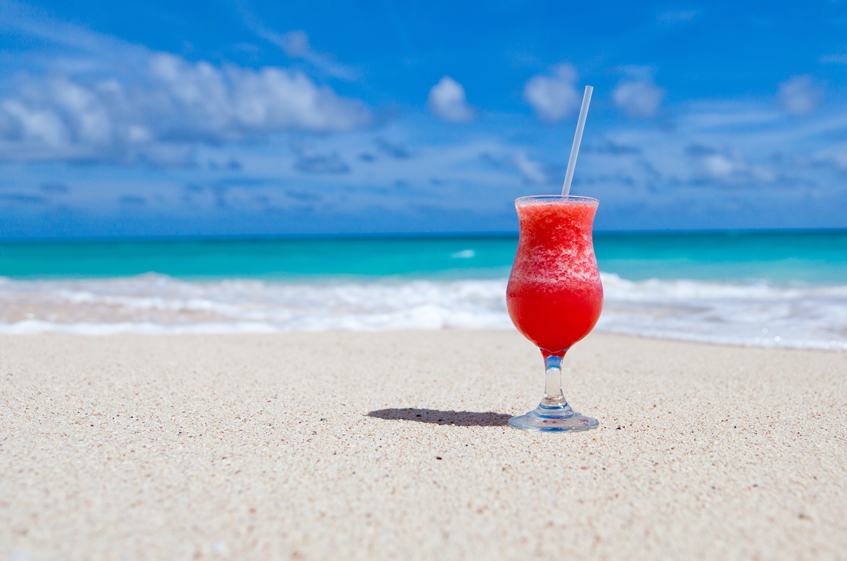 XPU HA YEARLY CLIMATE
| MONTH | AVG. HIGH | AVG. LOW | RAINY DAYS | AVERAGE WIND |
| --- | --- | --- | --- | --- |
| JANUARY | 28° C | 18° C | 6.1 | 11.6 km/h |
| FEBRUARY | 28° C | 18° C | 4.9 | 11.8 km/h |
| MARCH | 30° C | 19° C | 4.5 | 12.3 km/h |
| APRIL | 31° C | 20° C | 4.5 | 11.8 km/h |
| MAY | 32° C | 22° C | 8.3 | 11.1 km/h |
| JUNE | 32° C | 23° C | 12.2 | 10.7 km/h |
| JULY | 32° C | 22° C | 11.8 | 9.7 km/h |
| AUGUST | 32° C | 22° C | 12.7 | 9.2 km/h |
| SEPTEMBER | 31° C | 22° C | 15.8 | 9.4 km/h |
| OCTOBER | 30° C | 22° C | 14 | 10.4 km/h |
| NOVEMBER | 29° C | 20° C | 8.2 | 11.3 km/h |
| DECEMBER | 28° C | 19° C | 6.1 | 11.5 km/h |