WHY WE LOVE VARADERO
Welcome to paradise in real life! This is one of those beaches you see on the cover of brochures and travel magazines, and it promises to leave you feeling relaxed, cultured, and grateful to experience such beauty. Bodysurf stunning waves, or read a book on the beach while glimpsing the perfect horizon with a cold piña colada in hand. And with its Cuban cultural flair, it's a perfect place to soak up the sun, relax, and experience a unique blend of beauty and culture.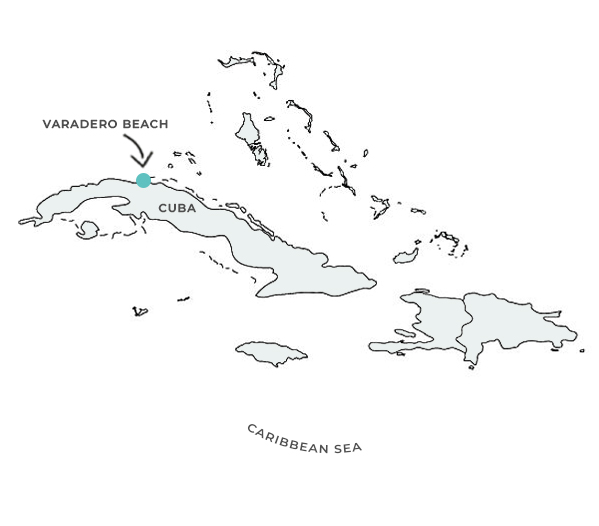 AVG. ANNUAL TEMP.
25.1° C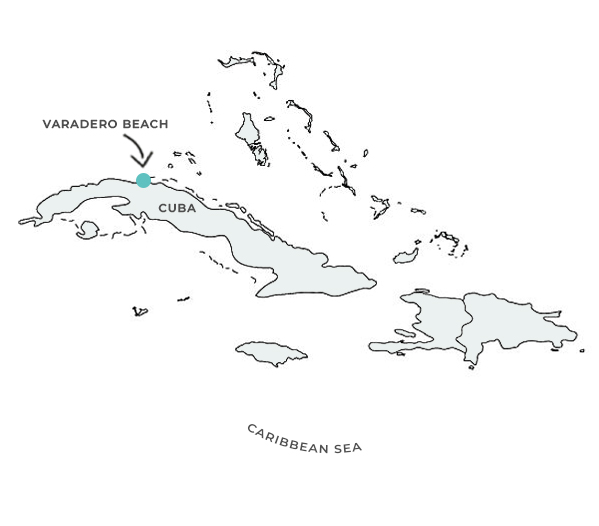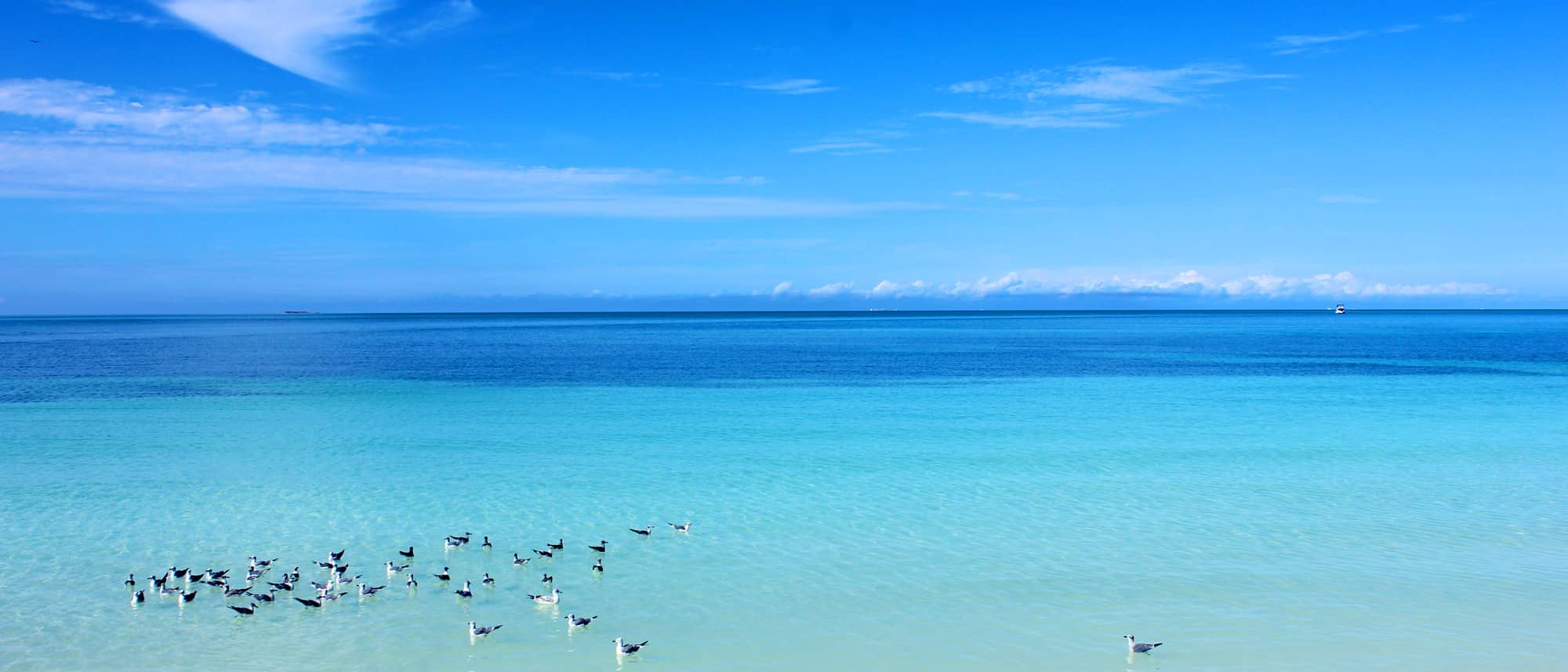 WHEN TO SEE IT AT ITS BEST
Cuba experiences hurricane season from June to November, which can bring heavy rains, flash floods, and landslides. The best time to visit is from November to April, with March to mid-April being the most pleasant months as the weather is warm and sunny but not too hot or humid. January and February may be slightly cooler at night, but prices for accommodations may also be more affordable. While the summer offers incredible ocean temperatures and hot weather, it's important to keep in mind the risks of hurricanes. Varadero Beach is best enjoyed early in the morning before it gets too crowded, but you can easily spend an entire day here.
"With soft, clean, white sand being gently caressed by some of the clearest turquois blue waters you have ever seen, Varadero Beach is well worth a visit."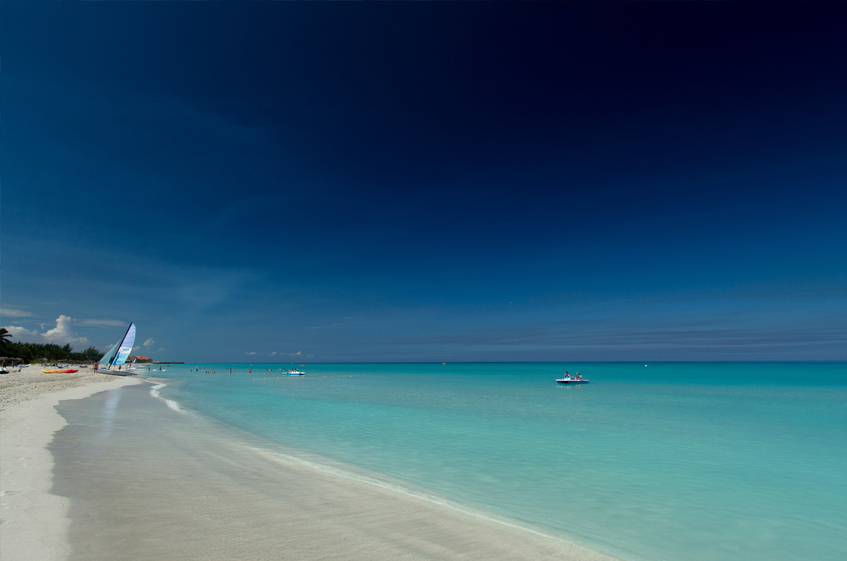 VARADERO YEARLY CLIMATE
| MONTH | AVG. HIGH | AVG. LOW | RAINY DAYS | AVERAGE WIND |
| --- | --- | --- | --- | --- |
| JANUARY | 26° C | 19° C | 2.9 | 20.6 km/h |
| FEBRUARY | 26° C | 19° C | 3.1 | 20.4 km/h |
| MARCH | 27° C | 20° C | 3.4 | 20.5 km/h |
| APRIL | 28° C | 21° C | 3.7 | 19.9 km/h |
| MAY | 29° C | 23° C | 7.7 | 18.5 km/h |
| JUNE | 30° C | 24° C | 9.9 | 16.5 km/h |
| JULY | 31° C | 24° C | 8.6 | 16.6 km/h |
| AUGUST | 31° C | 24° C | 9.5 | 16.2 km/h |
| SEPTEMBER | 31° C | 24° C | 10.4 | 16.1 km/h |
| OCTOBER | 29° C | 23° C | 8.2 | 19 km/h |
| NOVEMBER | 27° C | 21° C | 3.8 | 21.4 km/h |
| DECEMBER | 26° C | 20° C | 2.9 | 20.9 km/h |