Pink Sand Beach
Harbour Island, Bahamas
WHY WE LOVE PIND SAND
Like a cotton candy coloured wonderland, the sand at Pink Sand Beach on Harbour Island in the Bahamas is stained by the red and pink shells of the microscopic Foraminifera coral insects that inhabit the area. Although the bugs are invisible to the naked eye, their impact on the beach is impossible to miss. Light pink sand meets hypnotizing blue water, creating the illusion you are flying amongst the clouds at sunset. Not to mention the coral reef that protects the beach from the strong ocean waves making it a magical place to snorkel as well. You simply have to visit here. A true slice of heaven on earth!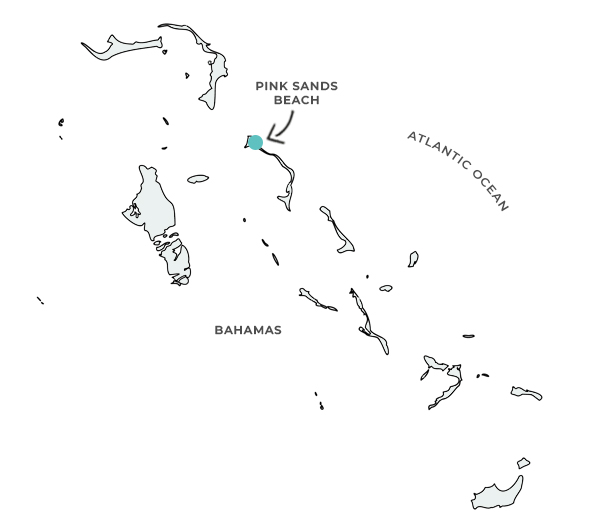 AVG. ANNUAL TEMP.
26.3° C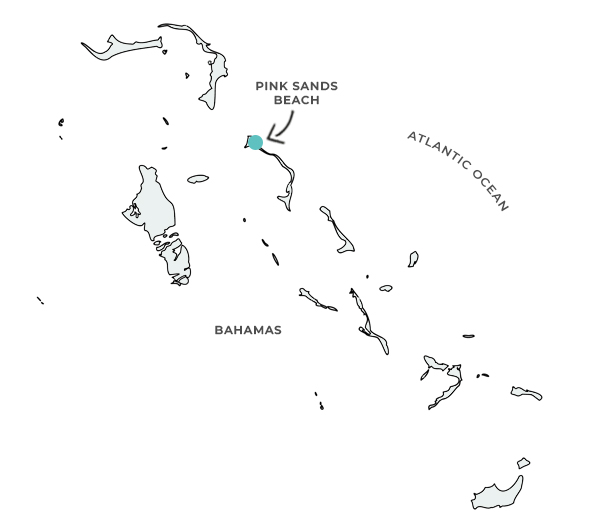 WHEN TO SEE IT AT ITS BEST
The weather in The Bahamas is generally glorious year-round, but it's important to be aware of hurricane season which runs from June 1st to November 30th. Our favorite months to visit The Bahamas are November and late April to June, during the shoulder season when the weather is fantastic and there are fewer clouds and people. Peak season is from December to March. If you're planning a visit to Harbour Island between mid-April to mid-December, when the risk of rain is higher, you can find hotel rates for 20-60% off. When visiting Pink Sands Beach, we recommend arriving early in the morning, especially during peak season, to find a more peaceful spot to take in the breathtaking views. Make sure to stay all day as the color of the sand changes depending on the direction of the sun, sometimes appearing bright white and other times with a glimmer of pink.
"Pink sand is rare and breathtakingly beautiful. This stunning pink sand beach is wide and it stretches for more than three miles."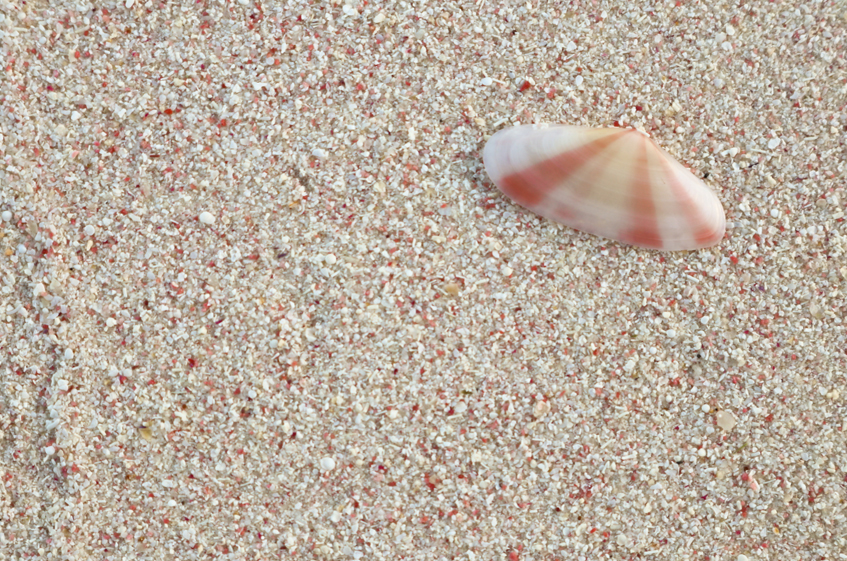 PIND SAND YEARLY CLIMATE
| MONTH | AVG. HIGH | AVG. LOW | RAINY DAYS | AVERAGE WIND |
| --- | --- | --- | --- | --- |
| JANUARY | 26° C | 21° C | 2.7 | 23 km/h |
| FEBRUARY | 26° C | 21° C | 2.5 | 22.6 km/h |
| MARCH | 27° C | 22° C | 2.6 | 22.4 km/h |
| APRIL | 28° C | 23° C | 2.9 | 21.4 km/h |
| MAY | 29° C | 24° C | 6.7 | 20.2 km/h |
| JUNE | 31° C | 26° C | 6.8 | 19.4 km/h |
| JULY | 31° C | 26° C | 4.1 | 21 km/h |
| AUGUST | 31° C | 26° C | 4.8 | 20.1 km/h |
| SEPTEMBER | 31° C | 26° C | 6.5 | 18.9 km/h |
| OCTOBER | 30° C | 25° C | 7.4 | 20.7 km/h |
| NOVEMBER | 28° C | 24° C | 4.6 | 24 km/h |
| DECEMBER | 27° C | 22° C | 2.5 | 23.9 km/h |