Matira beach
Bora Bora, French Polynesia
WHY WE LOVE MATIRA
Matira Beach in Bora Bora has often been voted one of the very best beaches in the world, and for good reason! The sand here is whiter than snow, and the water is the color of turquoise come to life. Sitting in the shade under a palm tree or taking a dip in these crystal-clear waters will make all your stress melt away in an instant. Make sure to bring a snorkel for your visit as you will find thousands of vibrant fish just off shore. Also, be sure to stay all day as this west-facing island beach is sure to provide the most awe-inspiring sunset of your life.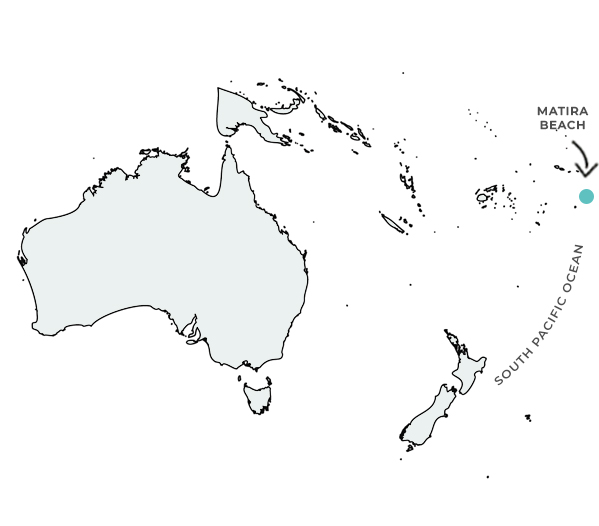 AVG. ANNUAL TEMP.
27.5° C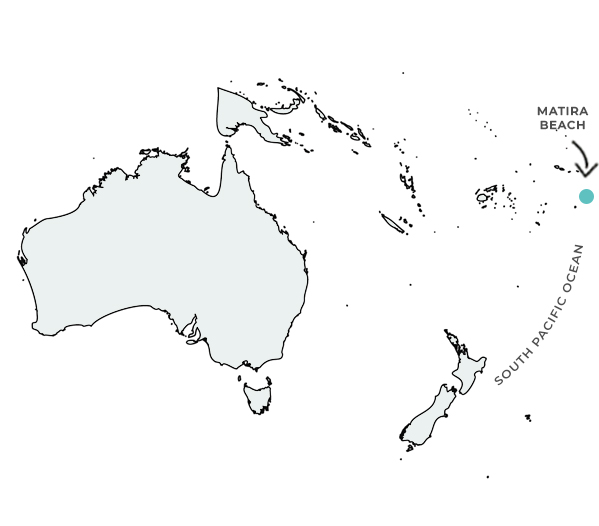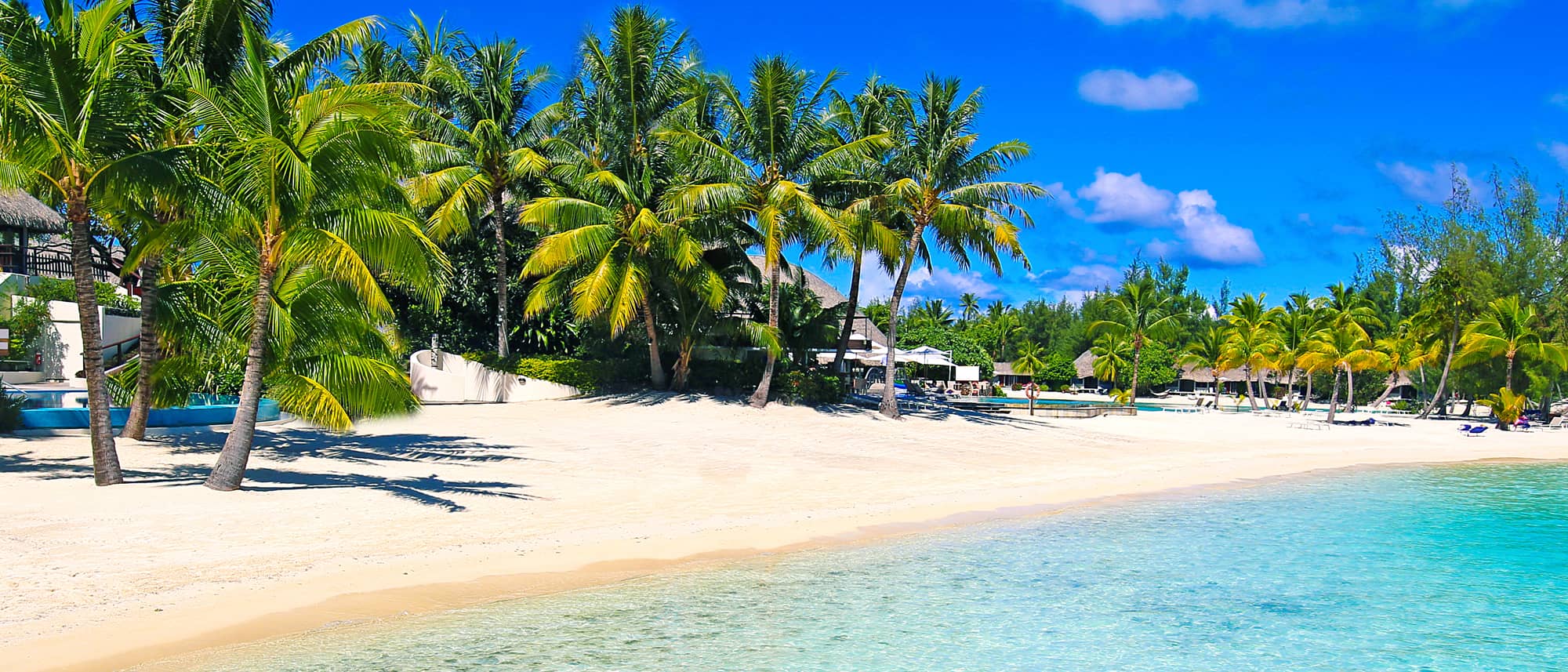 WHEN TO SEE IT AT ITS BEST
Bora Bora's high season is from May to October, with minimal rain showers. However, this is also when more tourists are in the area. We recommend visiting in November and April as these shoulder seasons still offer great weather and fewer crowds. But honestly, any time of the year is great to visit Bora Bora. Matira Beach is a public beach with private beaches on each end, offering a long stretch of sand and lovely shade under the palm trees. As with almost every beach, we recommend getting there early for more privacy and space, and stay all day to enjoy one of the restaurants, as sunsets from Matira Beach are magical!
"From the gentle waves that lap at your toes, to the distant horizon, the sea is a myriad of beautiful blue hues, one more breath-taking than the next. "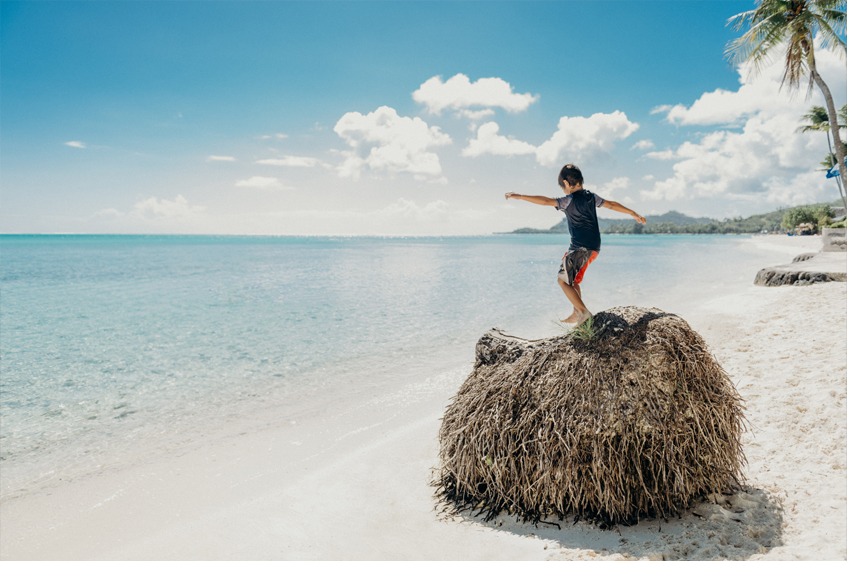 MATIRA YEARLY CLIMATE
| MONTH | AVG. HIGH | AVG. LOW | RAINY DAYS | AVERAGE WIND |
| --- | --- | --- | --- | --- |
| JANUARY | 30° C | 26° C | 15 | 18.6 km/h |
| FEBRUARY | 30° C | 26° C | 12.2 | 18.7 km/h |
| MARCH | 31° C | 26° C | 10.6 | 17.3 km/h |
| APRIL | 30° C | 26° C | 9.2 | 17 km/h |
| MAY | 30° C | 26° C | 8.1 | 18.5 km/h |
| JUNE | 29° C | 25° C | 4.9 | 20 km/h |
| JULY | 28° C | 25° C | 2.9 | 20.9 km/h |
| AUGUST | 28° C | 24° C | 3.1 | 20.7 km/h |
| SEPTEMBER | 29° C | 25° C | 3.5 | 20.7 km/h |
| OCTOBER | 29° C | 25° C | 7.4 | 19.5 km/h |
| NOVEMBER | 30° C | 25° C | 10.2 | 18.1 km/h |
| DECEMBER | 30° C | 26° C | 14.2 | 17.8 km/h |