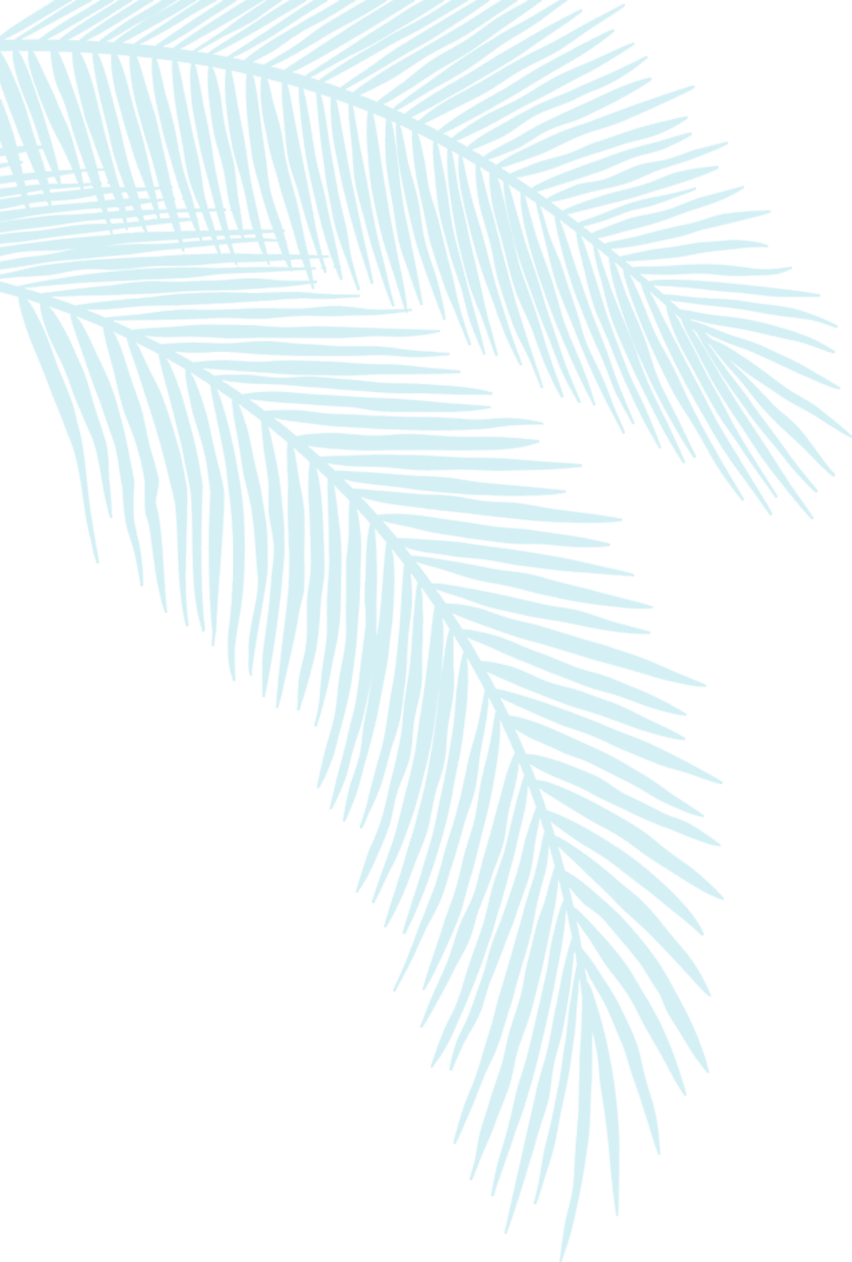 DISCOVER THE BEST BEACHES ON EARTH
Welcome to the world's most extensive catalog of international beaches.
By consulting with over 750 of the world's best travel journalists, editors, bloggers, influencers and agencies, we compiled THE most comprehensive guide of beaches ever made!
AS SEEN IN











FOR THE LOVE OF BEACHES.
Created by actual beach lovers and true passionate travel professionals, our definitive, thorough and illuminating lists provide travelers with a one-stop resource for the most enchanting and exotic shores in the world.
And why is our guide definitive you ask? Because we actually consulted the best experts and travel professionals around the world for their input and vote. Trust us, you will not find a more extensive and accurate beach guide! Read more about the voting here.