Gardner Bay
Galapagos, Ecuador
WHY WE LOVE GARDNER BAY
Gardner Bay, located on the beautiful Española Island in the fascinating Galapagos, is a beach that has captured the hearts of many visitors. There seems to be a recurring theme among people who love beaches: they adore friendly creatures! Crystal clear waters and salt-white sand are fantastic, but add sea lions to the mix, and you have a beach that people can't resist. Visitors can swim and snorkel in a sheltered bay, sunbathe, and interact with the cutest sea lions in the world. Gardner Bay is the perfect place to unwind and relax, but don't forget to snap a million photos of your new furry friends!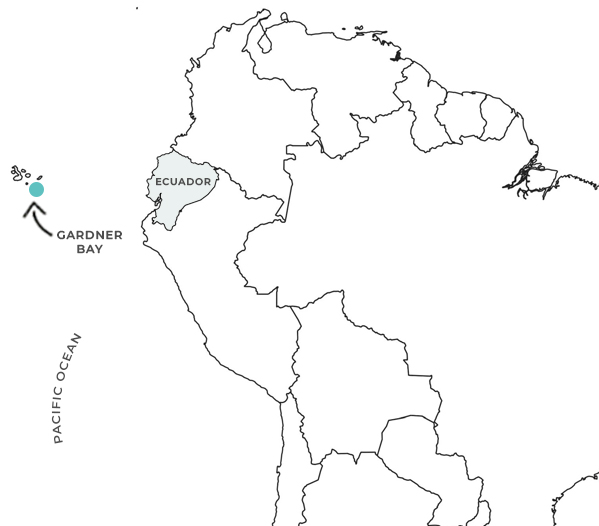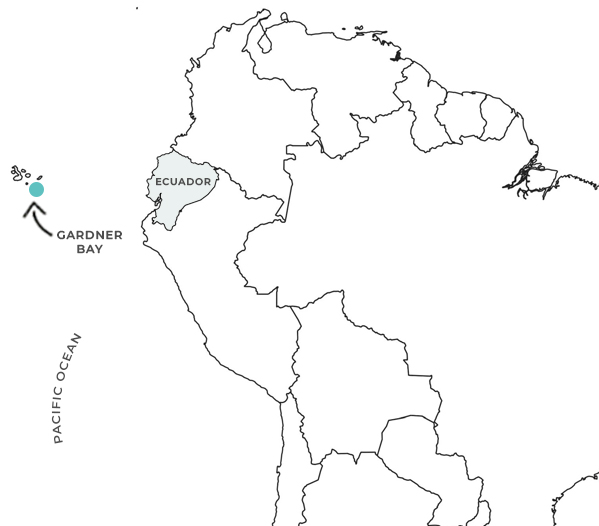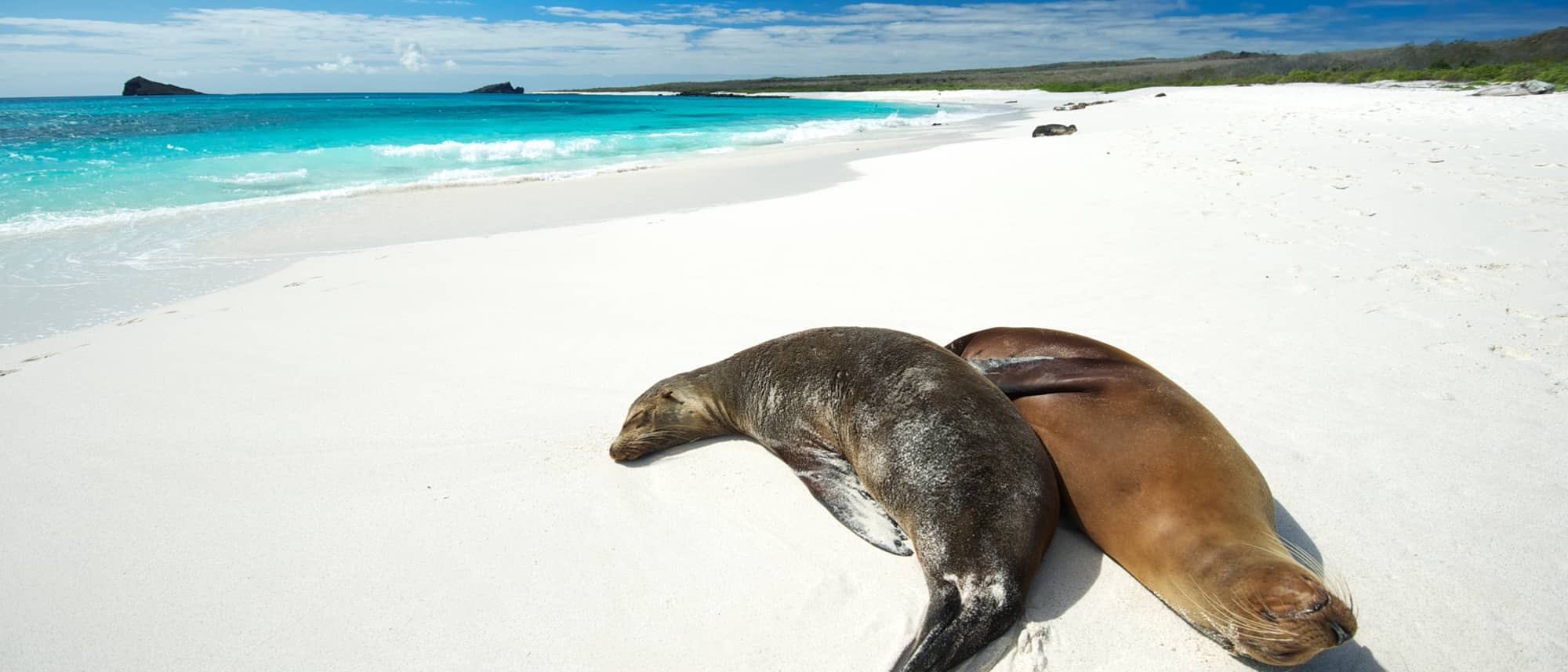 WHEN TO SEE IT AT ITS BEST
The Galapagos has two seasons: the cool and dry season from June to November and the warm and wet season from December to June. The optimal time to visit the Galapagos is during the warmer season. Rainfall during this season is generally light, and the ocean is warm and clear, making it ideal for snorkeling and diving. Gardner Bay is a must-visit location as it offers excellent swimming opportunities and the chance to see friendly sea lions. Turtle Rock, located nearby, is another great spot for snorkeling. Therefore, we strongly recommend visiting during the warm season when the ocean temperature and visibility are at their best.

"..a pristine, protected paradise home to unimaginable, unflinching fauna. There is literally nowhere else on earth where you can sunbathe on white, coralline sands side-by-side with sleepy sea lions and their playful pups.."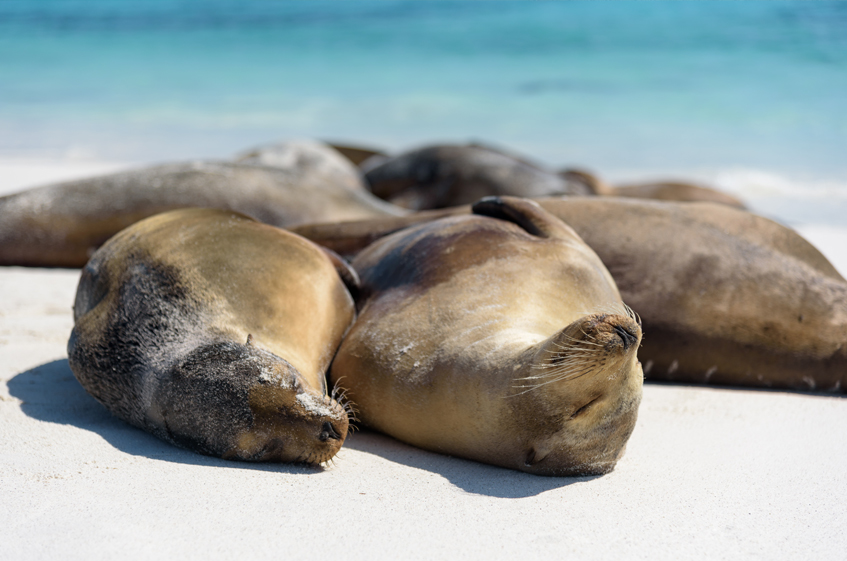 GARDNER BAY YEARLY CLIMATE
| MONTH | AVG. HIGH | AVG. LOW | RAINY DAYS | AVERAGE WIND |
| --- | --- | --- | --- | --- |
| JANUARY | 26° C | 24° C | 3.4 | 14.3 km/h |
| FEBRUARY | 27° C | 25° C | 6.2 | 11.3 km/h |
| MARCH | 27° C | 26° C | 6.3 | 10.4 km/h |
| APRIL | 27° C | 25° C | 4.9 | 11.8 km/h |
| MAY | 26° C | 24° C | 2 | 15.4 km/h |
| JUNE | 25° C | 23° C | 1.3 | 17.4 km/h |
| JULY | 24° C | 22° C | 0.8 | 18.5 km/h |
| AUGUST | 23° C | 21° C | 0.4 | 18.7 km/h |
| SEPTEMBER | 23° C | 21° C | 0.3 | 18.8 km/h |
| OCTOBER | 23° C | 21° C | 0.4 | 18.4 km/h |
| NOVEMBER | 24° C | 22° C | 0.8 | 18 km/h |
| DECEMBER | 25° C | 23° C | 1.9 | 16.5 km/h |